Welcome to the Castelo Paraiso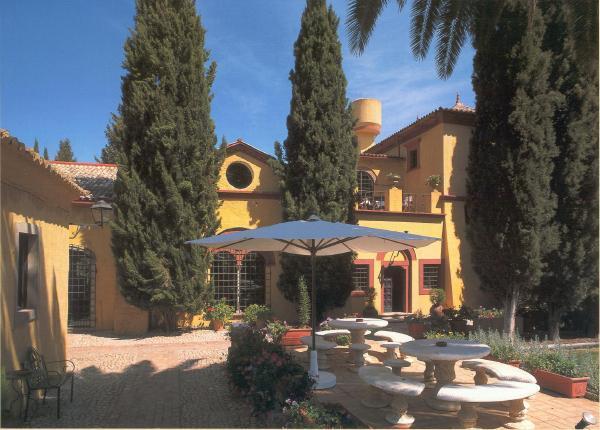 Occupying three hectares of gentle, verdant hills in the hinderland of the Algarve, between Loulé and the village of São Brás de Alportel, the Castelo Paraiso forms a part of an estate that traces its origins back to the Middle Ages.
Made up of a main house, five independent cottages, an office building, a privat chapel, stables, orchards and outbuildings set within a park-like landscape, it contains elements dating back to the 14th century. The result is a luxurious estate that combines classical Portuguese and Italian style with the sunshine, hospitality and freedom of the Algarvian hinterland.
---
Castelo Paraiso - a Country Classic
---
Although sizeable by today´s standards, the property once streched for miles. But the winds of change gradually caught up with the owners of large landed estates and they were forced to sell off bits of land in order to maintain their lifestyle. By the time the current owner, came across the property, it had fallen into disrepair.
Although the Castelo Paraiso had belonged to a Portuguese aristocrat for 35 years, his diplomatic postings and the rising cost of maintenance had taken their toll. Far from being put off by this, the current owner was charmed and within five minutes had made up his mind to buy it. Coming from the construction business himself, he took charge of the entire rebuilding, from redesigning the main house, outbuilding and gardens to supervising a crew of 60 men and decorating the interior.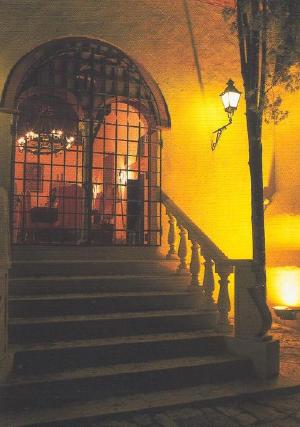 ---